Raju Indukuri, MD is a board-certified Child/Adolescent and Adult psychiatrist. He is a practicing psychiatrist helping children and adults with mental health conditions since 1990 in North Texas. A member of The Royal College of Psychiatry in London, UK.
Kama Bronner is the office manager for Dr. Indukuri. She has been with the practice since 2002. She has studied psychology and hopes to finish her degree soon. Kama is a native Texan and grew up in Arlington. She loves a good movie, baking, watching the Texas Rangers, and spending time with close friends and family.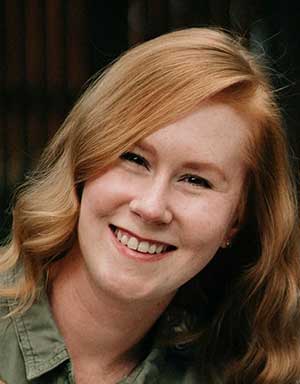 Alexandra has been with PsychDFW since 2021. She received her Bachelor of Nursing degree from the University of Texas at Arlington in 2015. She received her Master's degree from the University of Texas at Arlington in 2020 and is a certified Family Nurse Practitioner. She has a passion for mental health and enjoys building relationships with her patients. In her spare time, she spends time with her husband and son.
Michelle is a Certified Family Nurse Practitioner specializing in providing care across the lifespan. She has over 7 years of nursing experience and takes pride in being a provider and advocate for her patients. She works closely with Dr. Indukuri to provide the best care possible, and is passionate about mental health and connecting with her patients.
She graduated Suma Cum Laude with her BSN from Texas Tech University Health Science Center and MSN from the University of Texas Arlington. She will be returning to Texas Tech University Health Science Center in the near future to further her education and obtain additional certification.
In her spare time, Michelle enjoys spending time with her husband, 3 children, 2 dogs, 2 cats, and a chinchilla! She also enjoys traveling and a good book!